Are XRP also securities within the meaning of the
EU/EEA Prospectus Regulation?
What happened?
In late 2020, the US Securities and Exchange Commission (SEC) (www.sec.gov) in New York sued Ripple Labs Inc. The SEC accused Ripple of selling USD 1.38 billion of unregistered securities, the XRP Tokens. The accusation was that Ripple had not registered its XRP as securities, and thus the company had violated laws, more specifically the registration provisions of the Securities Act of 1933. The SEC also named Ripple's Executive Chairman Chris Larsen and CEO Brad Garlinghouse as co-defendants for allegedly aiding and abetting Ripple's violations and making USD 600 million in personal profits from their unregistered sales of XRP.

The price of XRP, which was the world's third-largest cryptocurrency by market value before the SEC's enforcement action against Ripple, plunged more than 60 per cent after the SEC's action and the subsequent suspension of XRP trading on US cryptocurrency exchanges. However, XRP has remained popular in parts of Asia and now ranks fourth with a total market value of just under USD 64 billion.

Currently, apparently due to Ripple's stage wins in the proceedings, XRP is currently trading at USD 1.4, an increase of over 500% since the beginning of the year. According to reports, the SEC is currently trying to obtain information about Ripple and the XRP from foreign regulators, probably also in Europe.

It is not foreseeable how the legal dispute in the US will turn out. For better or worse, the upcoming court decision will also have an impact on Europe. It is to be expected that an enormous price drop will occur if the SEC lawsuit is upheld. Investors will have to reckon with enormous losses as a consequence.
What should be done now?
If the courts in the USA decide that XRP are securities, it is quite conceivable that XRP could also be considered securities within the meaning of the EU/EEA Prospectus Regulation 2017/1129. Accordingly, XRP would also have been issued in Europe without an approved securities prospectus, which would in principle give rise to a liability claim against Ripple.

Due to the imponderables, an action for a declaratory judgement because of a possible lack of securities prospectus would be an appropriate means to protect against a possible loss.

The limitation rules on European prospectus law are regulated at national level. Under certain circumstances, it could be argued on the basis of the SEC complaint that the commencement of the limitation period - also in Europe - starts on 23/12/2020, the date of the SEC complaint. In some cases, there are very short limitation periods, so that urgent action is sometimes recommended.
Why should you register with us for the collection procedure?
We are an internationally active law firm with a lot of experience and knowledge in the field of blockchain and prospectus law. We have already prepared several prospectuses for companies under the EU/EEA Prospectus Regulation 2017/1129 for Security Token Offerings (STO). We have also prepared expert opinions for various domestic and foreign companies with regard to the regulatory classification of tokens.

Liechtenstein is part of the EEA, which is why the EU Prospectus Regulation 2017/1129 is also directly applicable. Liechtenstein is a global pioneer in the regulation of blockchain and tokens. Since 01/01/2020, the so-called Token and VT Service Provider Act (TVTG) – the Blockchain Act – has been in force.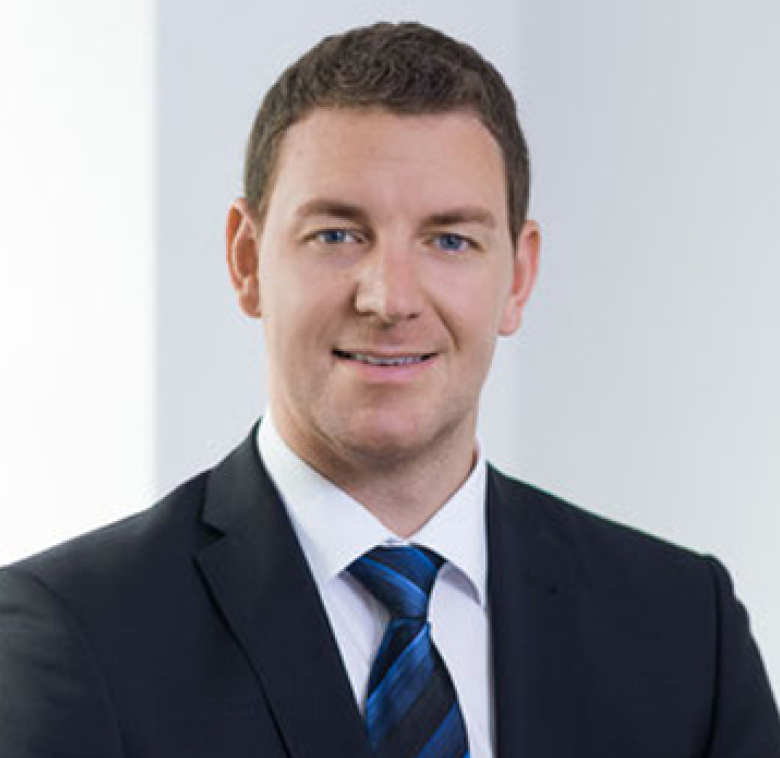 ---
"European XRP holders should keep an eye on the SEC proceedings in the US."
---

---
- Dr. Florian Scheiber - Attorney at Law
Information on the collection procedure
What benefits will I receive if I register for the collection procedure?
In order to keep the cost risk manageable, we would first take extrajudicial steps and provide the following services for you:
We will add you to our collection procedure evidence list.
We will assert your claims out of court against Ripple in the appropriate form, e.g. acknowledgement of liability, waiver of the statute of limitations.
What documents does the law firm need?
We ask you to provide us with all information and documents. This includes, for example, deposit confirmation, wallet statement.
What would this cost me?
The large number of similar cases and injured parties would allow us to provide these out-of-court services for you at a reduced flat rate of EUR 99.00.
Why can't the law firm offer a contingency fee?
If you should wonder, why we cannot offer you such a contingency fee, we may inform you that in continental Europe we attorneys are prohibited by law from agreeing on such a contingency fee.
How can I register?
Please click on the following link: https://signrequest.com/r/sign-template/185fd815105ed973811de23704deddbd0d7c4deea57e762584b11a2d281f4560/?p=1
Please enter your e-mail address and mobile phone number via SignRequest.
Please fill in and sign the online form consisting of Client Sheet and Power of Attorney. In the attachment you will find our General Terms and Conditions and the Information on the right of withdrawal.
You can upload your documents by clicking on the "paper clip".
To complete the registration, please enter the SMS confirmation code.
You will receive a copy of the signed documents by e-mail.
How can I pay?
You can pay conveniently and easily by credit card.